Resource Management When it Comes to Civil Engineering
Sinkholes would seem to be a ground game. After all, they are, quite literally, holes in the ground. However, the groundwater lurking out of sight below the soil is also a major player in their formation. This water can be a source of erosion that eats away at the underlying rock and sets the stage for the seemingly sudden collapse. Alternately, a change in groundwater levels deep below the surface can leave the geologic structures above unsupported. Without the lift of the unseen water, the rocks begin to sink under their own weight, and the ground comes tumbling down. Florida is one of seven American states where the risk of sinkhole formation is particularly high. Of course, sinkholes aren't an everyday occurrence, but they do provide an excellent, if somewhat dramatic, example of why it is so important to have a thorough understanding of the natural resources present on your West Palm Beach property, the ways that they might interact, and the potential impacts on any project that you're planning. DKK provides resource management services for areas like Boca Raton, West Palm Beach, Loxahatchee, Wellington Coral Springs, Ft Lauderdale, Jupiter, Palm Beach Gardens and Miami.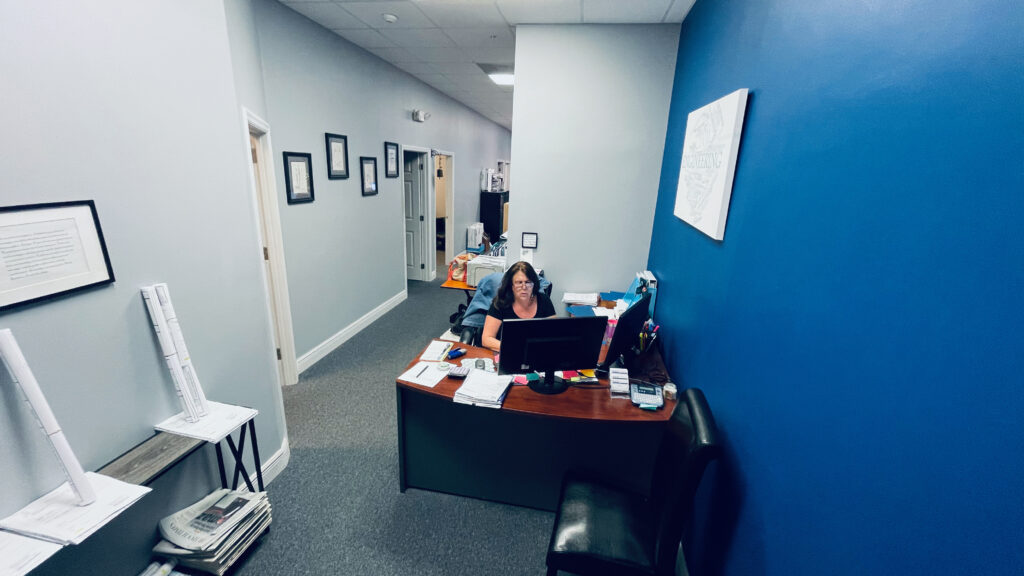 Civil Engineering and Natural Resources
In today's world, civil engineers are tasked with designing, building, repairing, modifying, and maintaining both natural and manmade constructions. It's impossible to do that effectively if you don't understand and appreciate the natural environment around the worksite. That's what resource management services do. They focus on documenting, evaluating, and comprehending the existing natural environment. When these services are used, they paint a clear picture of your West Palm Beach property, allowing you to identify potential hazards or trouble spots and to determine what rules or regulations may be applicable. It also provides an opportunity to devise a workable, environmentally friendly, and cost-effective solution while you're still in the early phases of your project.
Surveying Services
Surveying requires careful measurements to determine the position of a series of points on a surface. Then, these measurements and other important details and features are meticulously logged to create a visual record. Normally, the information is used to create a map, plan, or description of some kind. It ensures that a massive amount of valuable data about the property is available in one convenient location. That makes an accurate survey invaluable and a vital tool for contractors, architects, engineers, and inspectors.
Geotechnical Services
What impact could the soil and groundwater have on your project? Geotechnical services look into the possibilities and the potential impacts. In some cases, this may involve taking steps to safeguard your foundations or to construct embankments or retaining walls. In other situations, it may be a factor to consider when designing wells, sewer systems, or drainage systems.
Landscape and Irrigation Services
Landscape design is both an art and a science. It's more than choosing the right mix of plants and pieces to paint in three dimensions with colors and textures. After all, landscapes aren't static. They must accommodate changes in seasons, weather, and the lifespans of the plants. Well-designed landscapes go beyond aesthetics to consider the stability of the ground and the health of the soils. The management of water is also essential. In addition to a proper irrigation design, the management of stormwater to control runoff and erosion with vegetation and other strategies should be part of the plan.
How could DKK Consulting Incorporated assist you with your West Palm Beach project? To learn more about the advantages of using our civil engineering services, contact us today.