DKK Consulting Incorporated
We Provide Civil Engineering Solutions With Integrity, Reliability, and Excellence
We Provide Civil Engineering Solutions With Integrity, Reliability, and Excellence
As a Civil engineering company in Palm Beach County, Florida, our entire focus is centered on providing a broad range of services to handle the increasing demands of our client's needs.  Whether it is creating something original or the repair, modification and maintaining of existing infrastructure above or below ground, we have the knowledge and experience to insure the right solution is provided to solve the problem. 
New Infrastructure Assessment (Water, Sewer, Fire Main, Paving, Grading and Drainage)

Repair, Modify and/or Maintain existing infrastructure (water, sewer, paving and drainage)

Custom, Speculative (Spec) and Infill Residential Drainage
New Septic Tank and Drainfield Design (OSTDS)

Grease Traps

Asphalt Repair and Maintenance

Structural and Foundation Repair (Residential and Commercial)

Bulkhead and Seawall design

Inspections and Infrastructure Assessment

HOA and COA Capital Improvement Projects

Serving all of Palm Beach County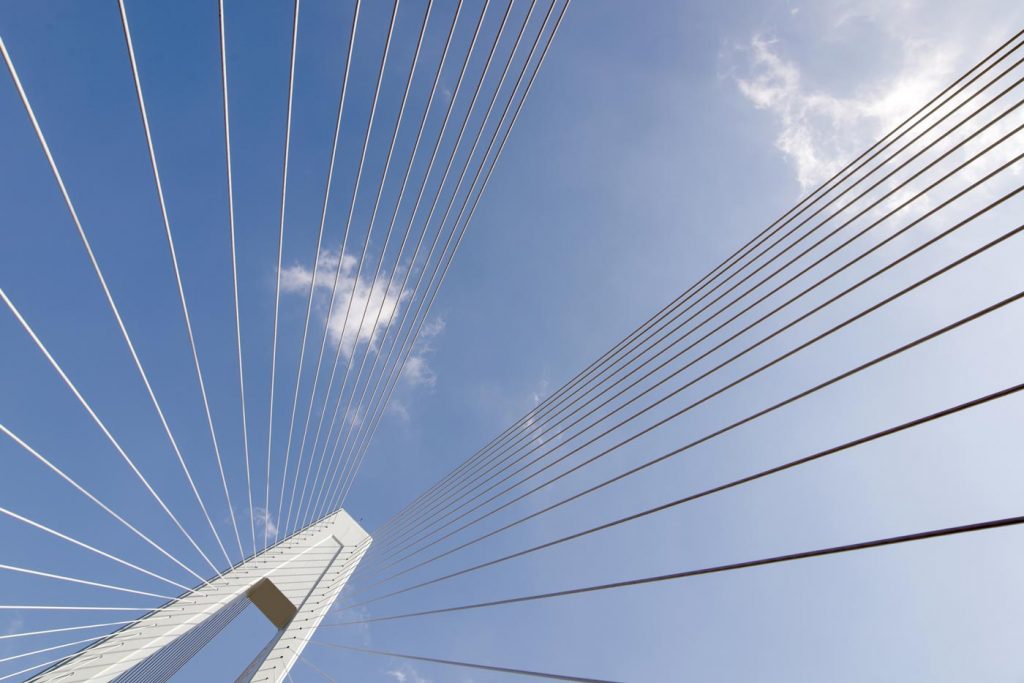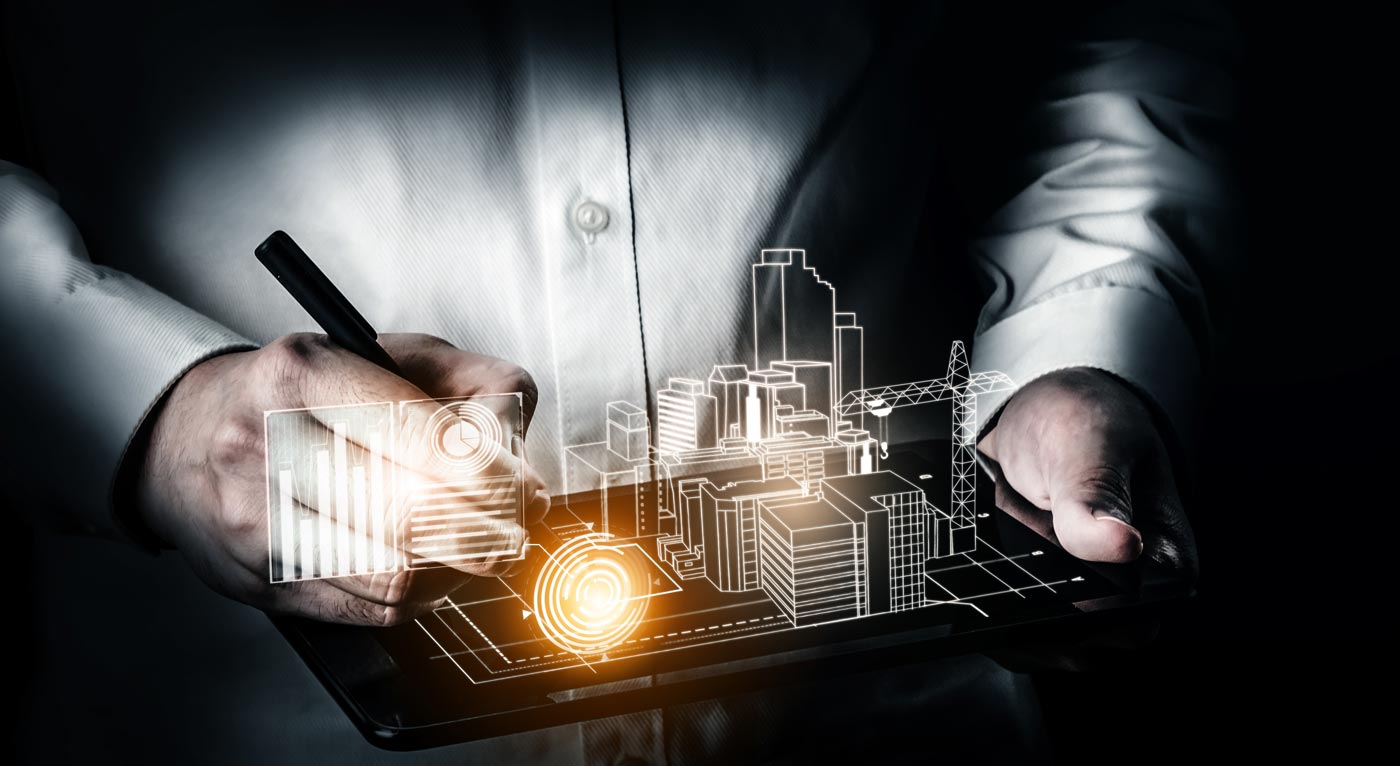 Single Family, Speculative and Custom Homes (1,200 – 12,000 sq. ft)

Residential Project Design

  – Renovations and Additions
Condominium   Renovations
Commercial Project Design  –  Property Modifications
Tenant Improvement
Tenant Preparation (Mechanical, Electrical, Plumbing and Structural Engineering)
Fire and Water Damage Repair
Re-purposing of existing commercial facilities
HOA and COA Capital Improvement Projects
Residential Geotechnical Services
Residential Landscape and Irrigation Design
Residential Surveying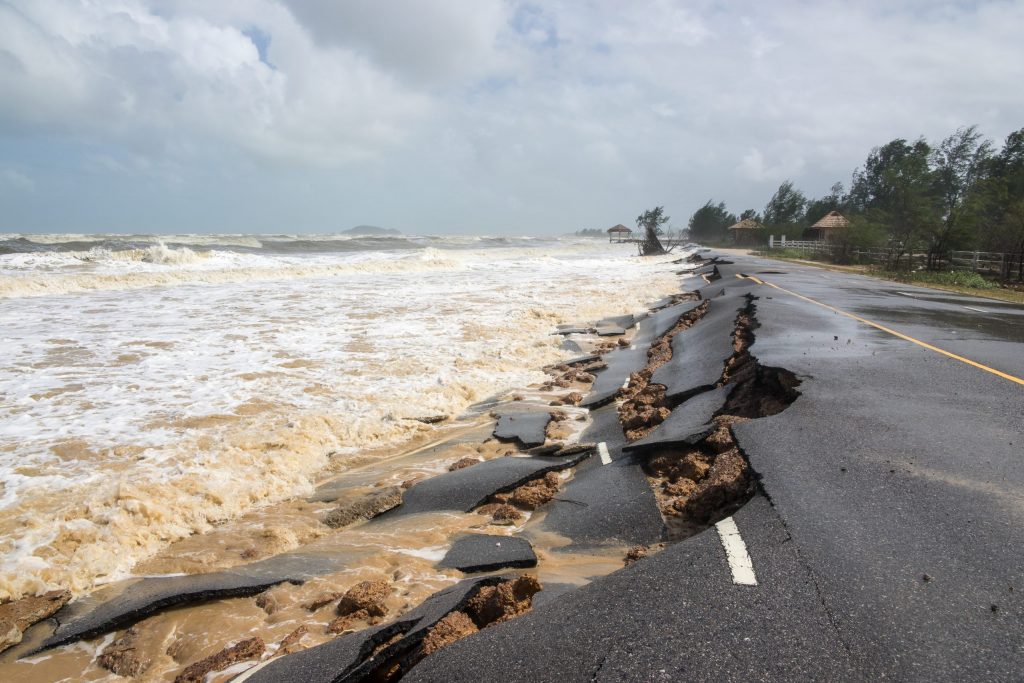 Contact
DKK Consulting Incorporated
951 Sansbury's Way Suite 206
Royal Palm Beach, Florida 33411
(561) 612-7312
Engineering Categories
Civil engineering company
Surveyor
Civil engineer
Landscape designer
Geotechnical engineer
Engineering consultant
Serving all of Palm Beach County including: West Palm Beach, Royal Palm Beach, Palm Beach Gardens, Boca Raton, Jupiter, Ft Lauderdale, Coral Springs, Miami, Wellington, Loxahatchee, Stuart and Port St. Lucie and your city.