A structure that is properly engineered will stand the test of time. If you need proof, just look at some of the ancient marvels that still manage to amaze modern crowds. While you might not expect your building to be as awe-inspiring as Rome's Colosseum, you do want a building that's safe, attractive, functional, and built to last. Engineering inspection and design services from DKK Consulting can help.
Civil Engineers and Engineering Inspection and Design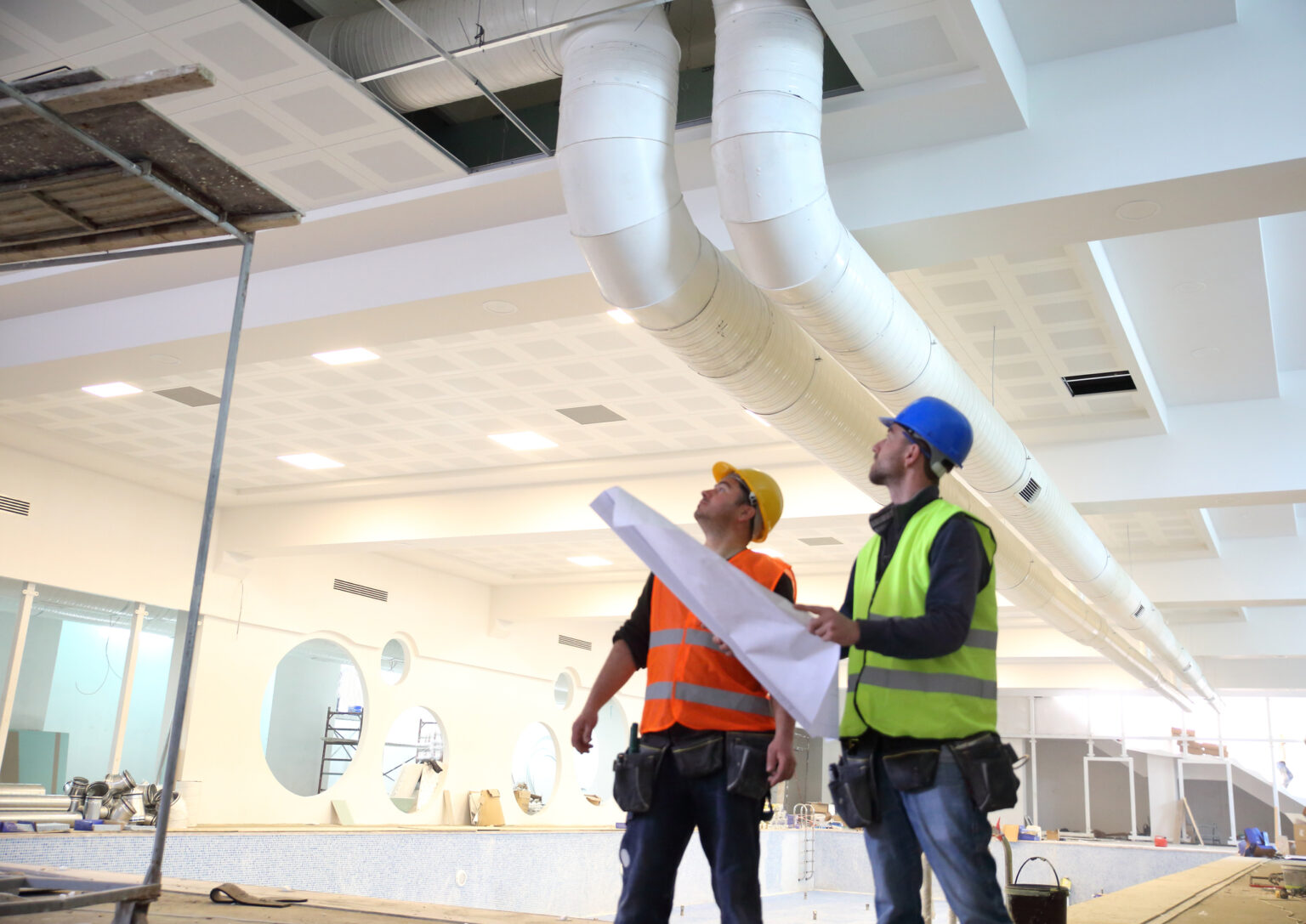 Civil engineers are well-rounded professionals who see deeply, so any inspection that they provide will be thorough. With property, there are issues with the site like ground settlement and slope failure to consider. Marine environments bring additional challenges. If a building is present, you'll get a structural description of the property with information about the nature of the various components of the building and their health. 
What about engineering design?
A powerful tool, it's a process that's used to identify and solve complex problems. It's an ideal method to foster creative, out-of-the-box thinking. 
Often done collaboratively, engineering design lets a talented team combine their experiences and talents by utilizing a phased approach to reach a desired goal.  Common steps include planning, modeling, testing, and refining a design. The ultimate goal is to create a workable design that incorporates the greatest number of desirable features and the smallest number of negative attributes. Of course, this must be accomplished while staying within the situation's limitations, which typically include time, cost, materials, and other resources.
Engineering Excellent Solutions for Your Next Project
DKK Consulting features a strong team of specialists and associates with a diverse mix of backgrounds and experiences. That allows us to provide a broad range of services for our clients. If you're in need of engineering inspection and design services, reach out to us today. Available for Boca Raton, Coral Springs, Ft Lauderdale, Jupiter, Miami, Palm Beach Gardens, Royal Palm Beach, West Palm Beach, Wellington, and Loxahatchee, Florida.