Resource Management Services
When it comes to resource management services, it really boils down to one thing. Proper planning prevents problems. DKK Consulting delivers expert resource management services, so you enjoy better results and fewer hassles.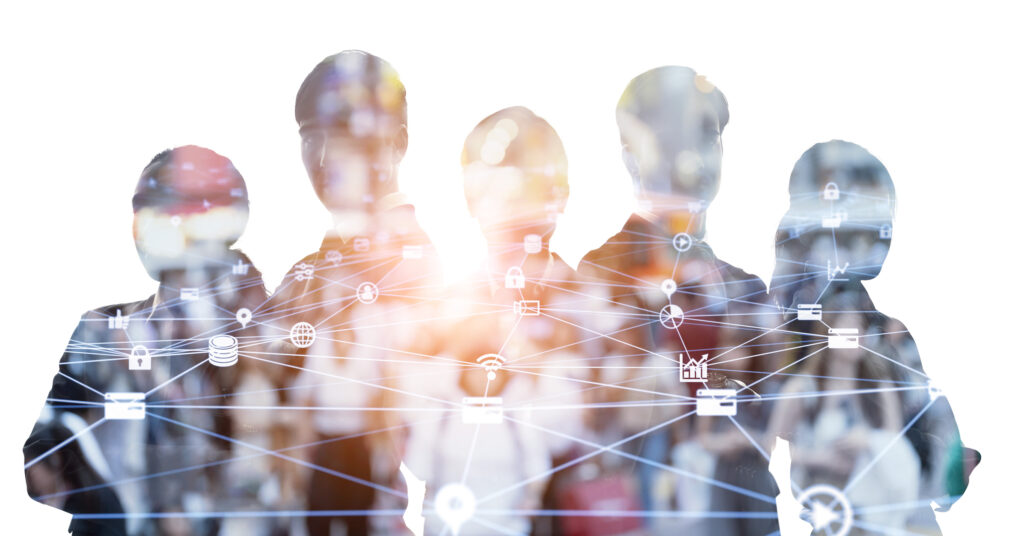 Civil Engineering and Resource Management Services
Civil engineering is a complex field that hones creative thinking, effective problem solving, and collaboration. Our experienced team is ready to put together a plan that will identify the resources like skilled labor, equipment, and labor that are needed to complete your project. Then, we'll ensure that those resources are utilized wisely and provide the leadership necessary to keep things moving smoothly. Resource management isn't an easy task, but it does offer real advantages.
The Benefits of Resource Management
A construction project is a complicated venture. Keeping everything moving forward in a manner that makes the best use of your resources doesn't happen by accident. Effective resource management services require meticulous thought and careful planning, but those efforts pay off with significant benefits:
Lower costs.

Easier monitoring of things like staff, schedules, and forecasting helps to keep the costs of the project down.

Improved productivity.

When the pieces of your project's puzzle come together correctly, both productivity and quality are going to be high.

Easier equipment tracking.

Knowing exactly where needed equipment is located makes it easier to ensure that it is precisely where it needs to be when it's required for the job. It also simplifies maintenance.

Easier changes.

If changes are necessary, they are easier to handle when everything is organized and communication is clear.

Resource Management: Serving Boca Raton, West Palm Beach, Loxahatchee, Wellington Coral Springs, Ft Lauderdale, Jupiter, Palm Beach Gardens and Miami
How will resource management services benefit your next project? To explore the possibilities, contact DKK Consulting today.