Commercial Project Design
A great idea can be the seed of successful commercial project design, but it needs careful tending if it's going to thrive. It takes meticulous designing, planning, engineering, and managing of resources to make it happen, and there's no one better for the job than a civil engineer. At DKK Consulting, we excel at developing commercial project designs that work for  West Palm Beach, Royal Palm Beach, Palm Beach Gardens, Boca Raton, Jupiter, Fort Lauderdale, Coral Springs, Miami, Wellington, Loxahatchee and your city. 

Civil Engineering and Commercial Project Design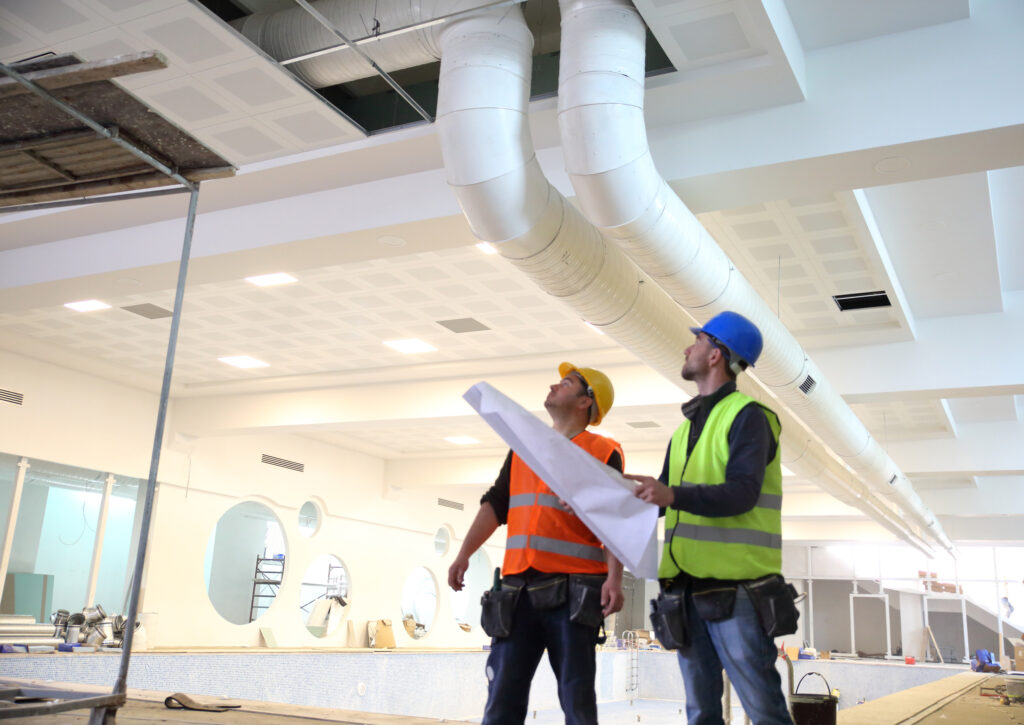 Palm Beach county is growing at an alarming rate. New commercial projects are popping up. A commercial project involves a structure that will be used for business or commerce. It could be a restaurant, retail establishment, hotel, medical facility, industrial shop, office building, or some other venue. What sets these places apart is that commercial facilities are places where large groups of people gather.
Because more people use these facilities, the structures are often held to stricter standards. That makes commercial project design a complex task that requires multitasking and out-of-the-box thinking. There are several things that you'll want a civil engineer to focus on as they work to craft the design.
Cost. Civil engineers watch for ways to reduce costs without compromising safety.
Compliance. Civil engineers ensure that all state and local laws are followed.
Quality. Civil engineers supervise testing and inspections.
Environment. Civil engineers offer ways to improve efficiency and reduce pollution.
Accurate Design Provides Solid Foundations and Potential Savings
While quality construction is important, the real groundwork for your project is its design. Accurate designs allow you to spot problems and make changes in the design phase when it's far more affordable. DKK Consulting Incorporated is able to produce designs in 2D and 3D format so that you can review your commercial project design thoroughly.
Are you ready to discuss our commercial project design services? Contact DKK Consulting Incorporated today. If you are in the West Palm Beach, Royal Palm Beach, Palm Beach Gardens, Boca Raton, Jupiter, Fort Lauderdale, Coral Springs, Miami, Wellington, or Loxahatchee area call now! In