Glass Wall Drainage Analysis
Glass Wall Drainage Analysis and Inspection
Floodwaters can do an immense amount of damage in South Florida, so property owners, insurers, and governments are intensely interested in determining how a property will fare in the worst-case scenario. A Glass Wall Drainage Analysis is designed to do just that, and DKK Consulting Incorporated has been providing this service for more than 17 years. As experienced civil engineers, we recognize that rules and regulations are constantly evolving. We make it a point to know exactly what is required for our client's projects.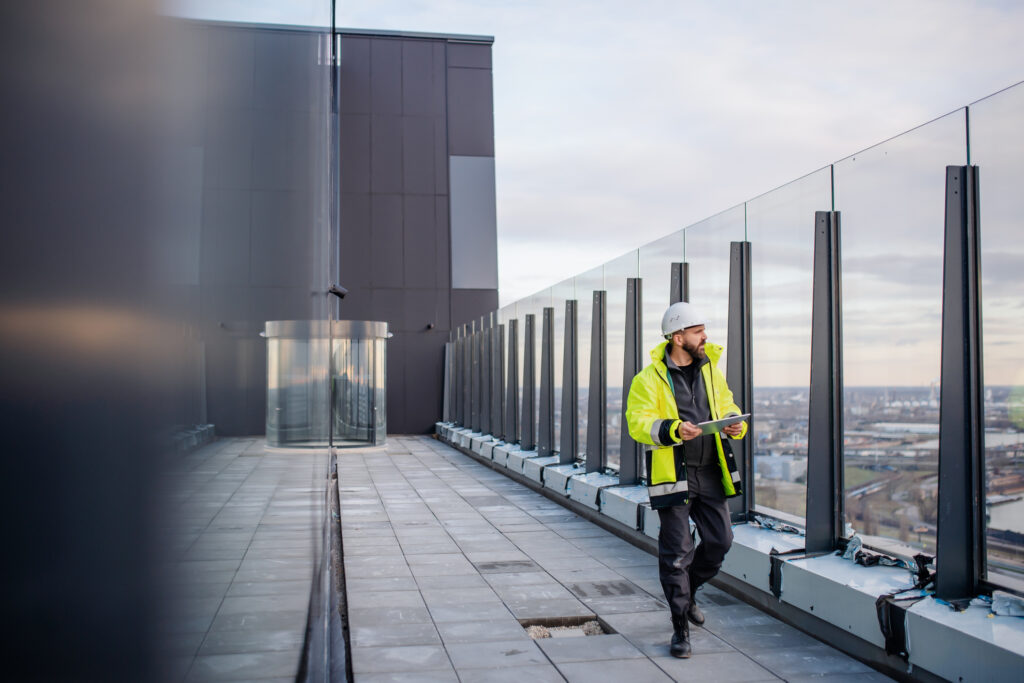 Understanding the Value of Site Drainage
Does it seem like 100-year storms are popping up with amazing frequency? While the name implies a ferocious storm with an intensity that's likely to be seen only once a century, time has nothing to do with it. These storms are actually about probability. By definition, a 100-year storm is a severe storm with lots of rain that has a 1% chance of occurring in that location. The reality is that these storms can, and do, strike year after year.
Having an effective drainage plan in place is essential whenever the weather turns nasty. After all, water that invades spaces can be incredibly destructive. Additionally, it can put both lives and property at real risk. 
How do you know if your South Florida area residential or commercial property has an effective drainage system before it's too late? While other servicing jurisdictions may use different terms, the Palm Beach County Building Department, Delray Beach Building Department, and many other Florida building departments rely on the Glass Wall Drainage Analysis as a condition of the permitting process. A civil engineer's analysis can reveal whether an existing or proposed structure will remain dry during a 100-year, 3-day rainfall event. 
Exploring DKK Glass Wall Drainage Analysis Consulting Services
What is involved in a Glass Wall Drainage Analysis?
That depends on your situation, and every situation is unique. A civil engineer will need to evaluate the property, any structures on it, and the properties that surround it. After all, these things impact how stormwater behaves during a major rain event. For example, if there's a home on the property, calculations will be needed to determine how much stormwater will stage (how high will the water rise) on the site during the rain event. Of course, those are just a few of the factors that will need to be considered. Are there other structures or areas of hardscape? Could nearby environmental features like rivers, ponds, or wetlands impact the property's drainage? What types of soil are you dealing with? Is the existing residential drainage plan sufficient? How high is the water table?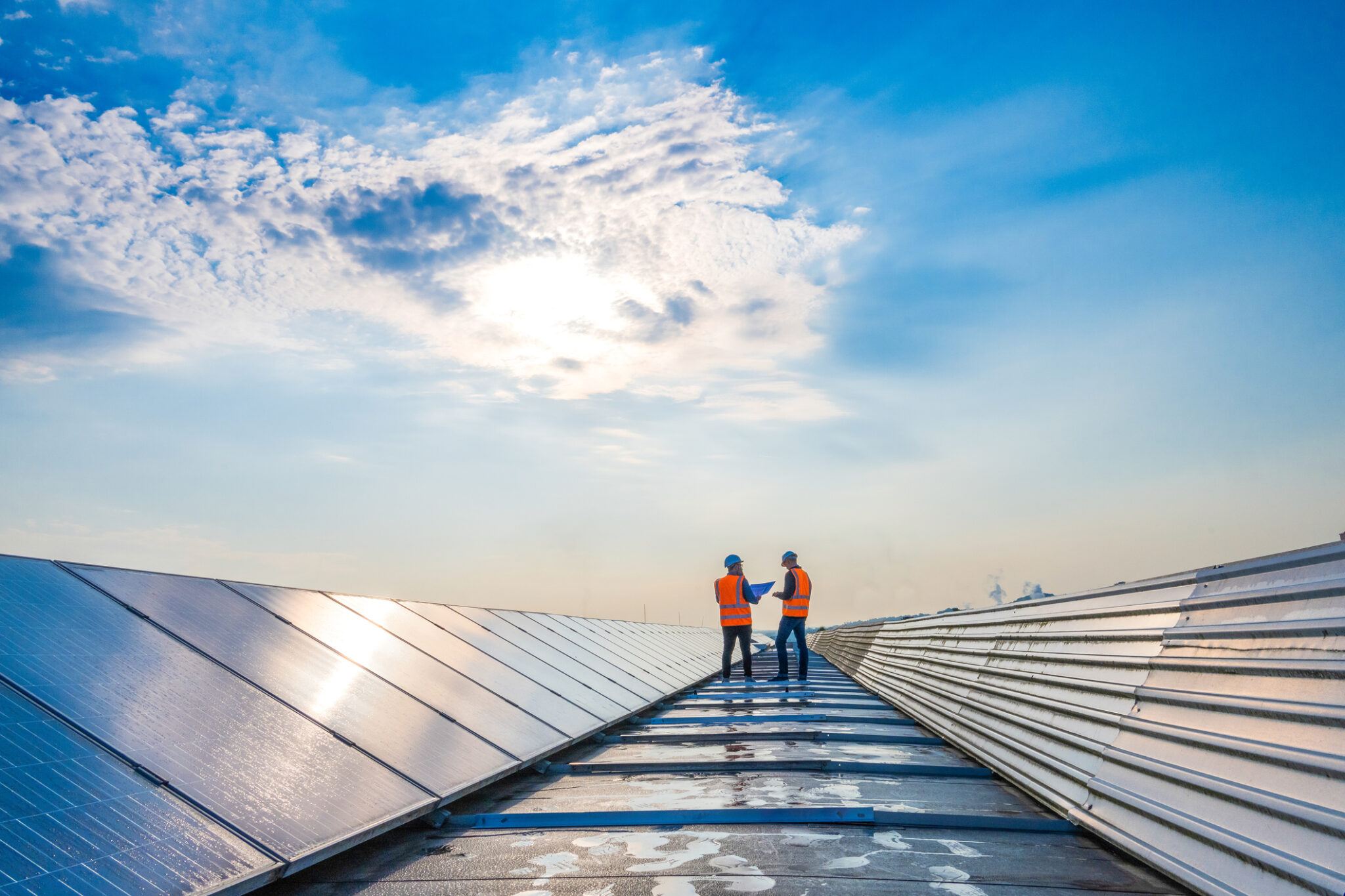 Having a Glass Wall Drainage Analysis done by our DKK professionals can bring increased peace of mind and enhanced safety for your family and your investment while, at the same time fulfill the permitting requirements of the servicing jurisdiction. Whether you're buying a new property or checking the status of the one you've owned for a while, it can be an intelligent step to take if you want to guard against expensive flood damage.
If you're interested in arranging for a Glass Wall Drainage Analysis for a property in Boca Raton, Coral Springs, Jupiter, Palm Beach Gardens, Wellington, West Palm Beach, or your Florida town, contact our DKK Consulting team for experienced and professional guidance.