DKK is a Premiere Land Developer
When you have a great idea for a residential or commercial project and a piece of property that's almost ideal for your purposes, how do you bring it into full alignment with your plans? A land developer offers solutions, but it's not an easy task. DKK Consulting thrives on this type of challenging problem-solving when it comes to developing land.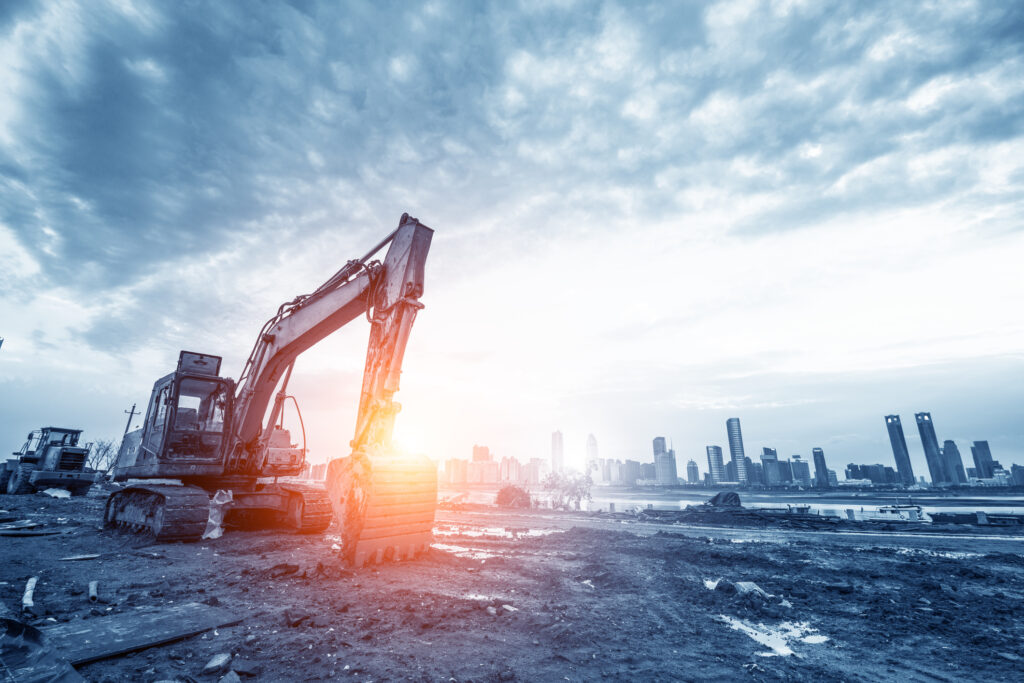 Land Development from a Trusted Civil Engineering Company
Land development services transform the land, shaping it to meet the specific needs of a particular project. How do civil engineers pull it off? They start by considering the precise needs of a project. From there, they carefully evaluate the existing landscape, including the property's natural environment, any existing infrastructure that's already there, and the makeup of its surroundings. They also consider all relevant laws and regulations for permitting, construction, and the environment.

With so many pieces, land development is complicated. It requires a multidisciplinary, can-do approach and a willingness to identify and solve potential problems with creative resolutions before they have a chance to interfere with the project's progress.
Land Development Services
When they're done properly, land developer services add real value to projects and help to increase your return on your investment. Some services that fall under this umbrella include the following:
Bulkhead and seawall design.
Drainage design.
Erosion control.
Floodplain analysis.
Geotechnical services.
Earthworks and land analysis.
Erosion control and grading.
Feasibility and servicing studies.
Infrastructure assessment and design.
Landscape and irrigation design.
Parking and streetscape design.
Recreational sites and trail design.
Sewage facility planning.
Site planning and design.
Storm water management analysis and design.
Surveying.
Utility coordination.
 Land Development Services for  Boca Raton, Coral Springs, Ft Lauderdale, Jupiter, Miami, Palm Beach Gardens, Royal Palm Beach, West Palm Beach, Wellington, and Loxahatchee, Florida
Are you curious about land development services? Contact DKK Consulting to discuss how these services can benefit your next project.