Civil Engineering Services
Palm Beach County, Florida Civil Engineering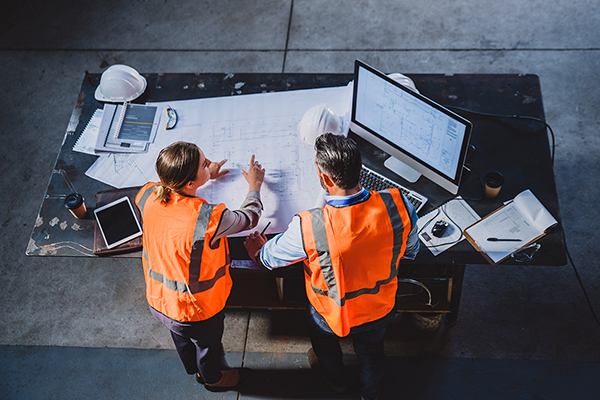 The profession of engineering is almost as old as mankind. The great structures of our ancients, which have weathered the test of time, are an inspiration. They prove that when a structure is designed right and is well-built, it remains as impressive now as the day it was first erected. We don't mean to sound too grand… we're just excited about what we do. We commit our engineering energy and skills to any client who wants to design and build a project that fits into our modern infrastructure, is attractive, functional, and lasts.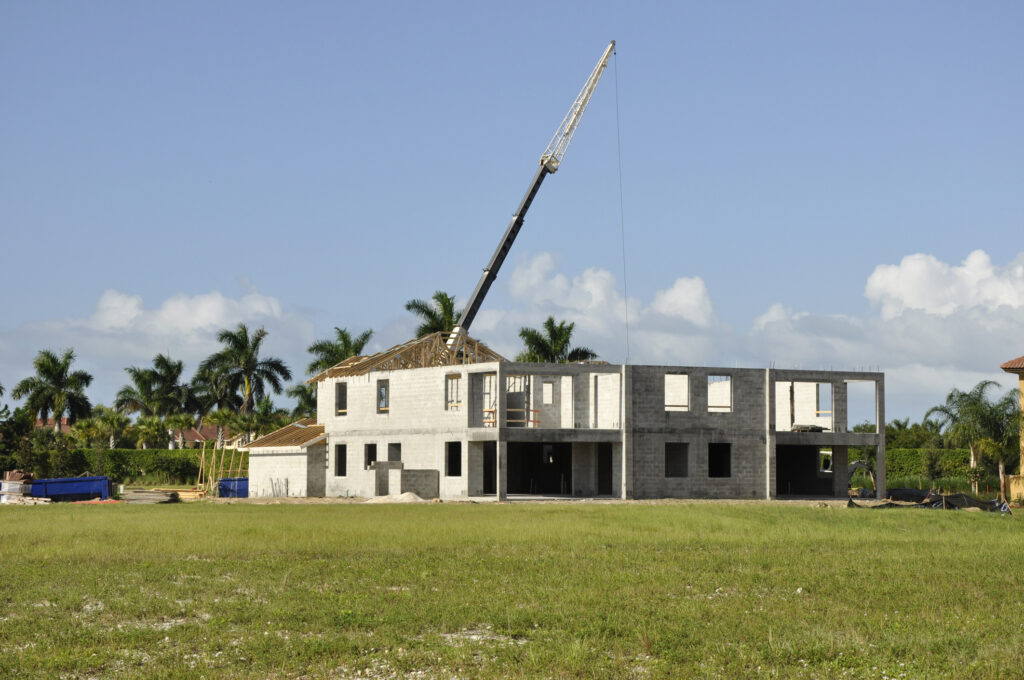 Our DKK Consulting designers understand the science of engineering. We're able to produce designs in 2D and 3D format for rigid analyze and discovery. Accurate designs can eliminate potential mistakes long before costly project work begins. Today, the real foundation of any structure is not concrete or steel, it's in a computer, or on a drawing board by the hand of a highly talented designer. Project design  experience with condos, tenant and repurposing.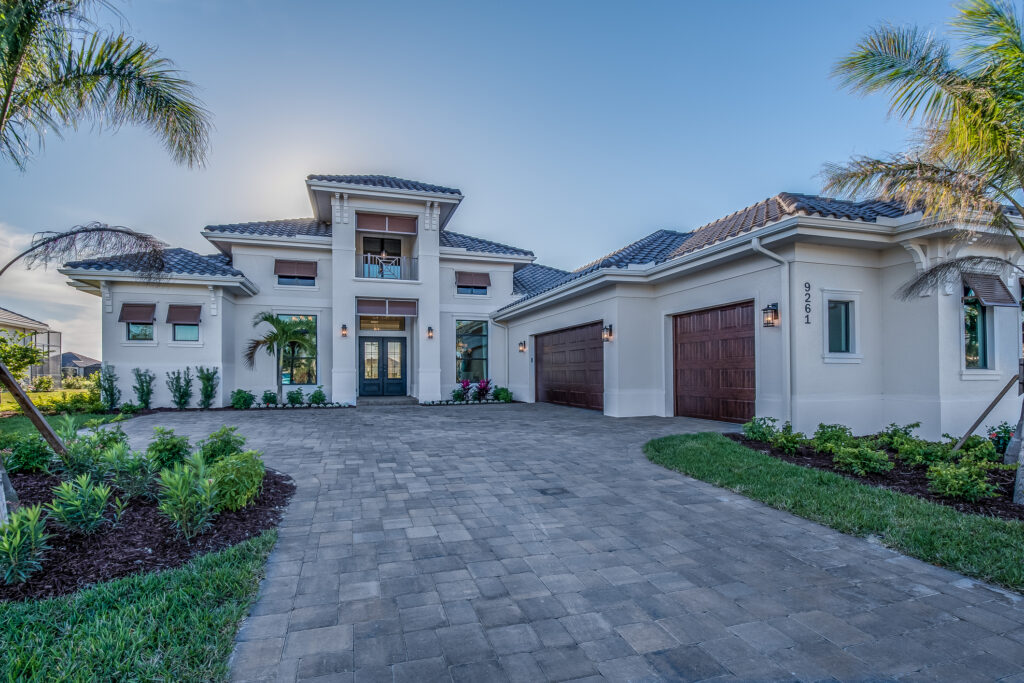 The most time and cost efficient way to understand the geology and then develop a specific approach is to identify potential costly issues in advance and then provide effective strategies to minimize and manage the challenges. Team members at DDK Consulting have decades of experience in solving just about every problem imaginable concerning landscape architecture.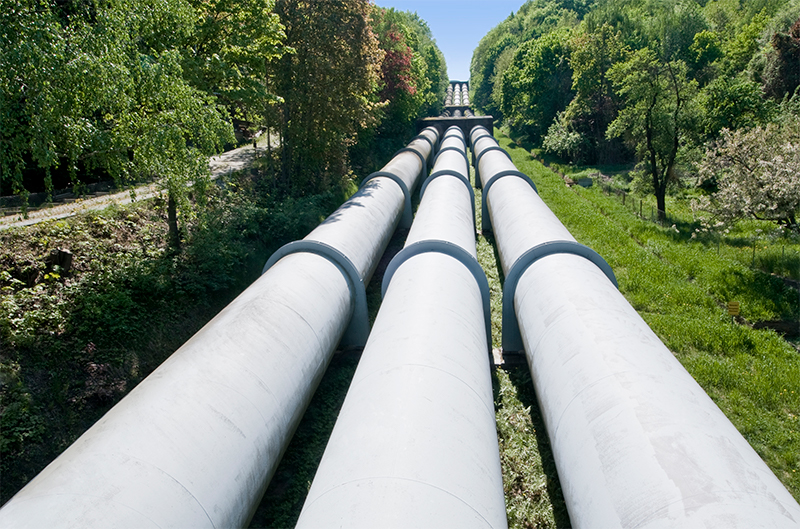 Our resourceful group of professional engineers, geologists, and scientists have been assembled to manage every aspect of ecological water and water infrastructure systems. That includes staying fully informed concerning the latest water regulations throughout the State of Florida. We specialize in drainage, septic tank and drainfield design.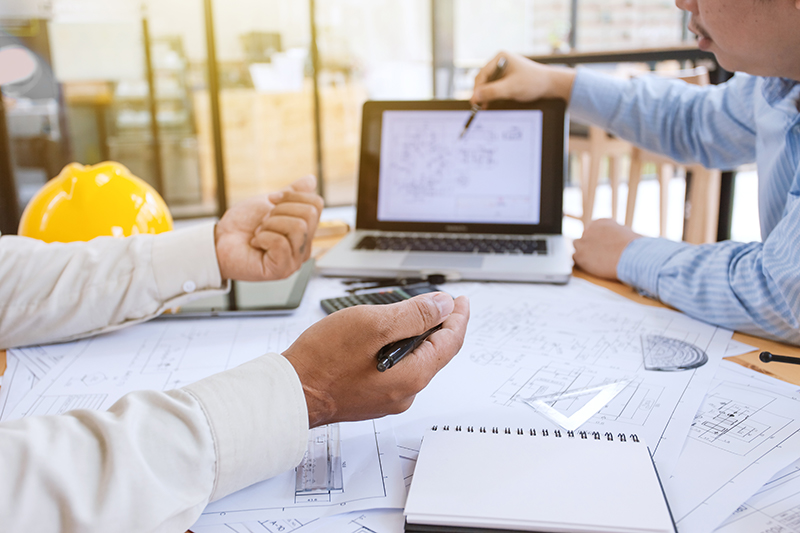 We have experts with years of experience in issues surrounding ground settlement, slope failure and our specialist understand the impact of marine environments. Our services also include on-site inspections of roofs, residential and commercial remodeling, code violation, and insurance mitigation issues. DKK can produce plans for rectification. We are also able to provide expert witness testimony. Our experts and consultants stand ready to fulfill your inspection needs.
Construction projects are complicated tasks with lots of moving parts. To succeed, you have to assemble the right resources and use them effectively. Unpleasant surprises can occur, and if even one thing goes wrong along the way, your budget and your schedule may never recover. Resource management services tip the odds in your favor. When your project is overseen by an experienced professional who expects the unexpected and is prepared to handle it, everything goes more smoothly.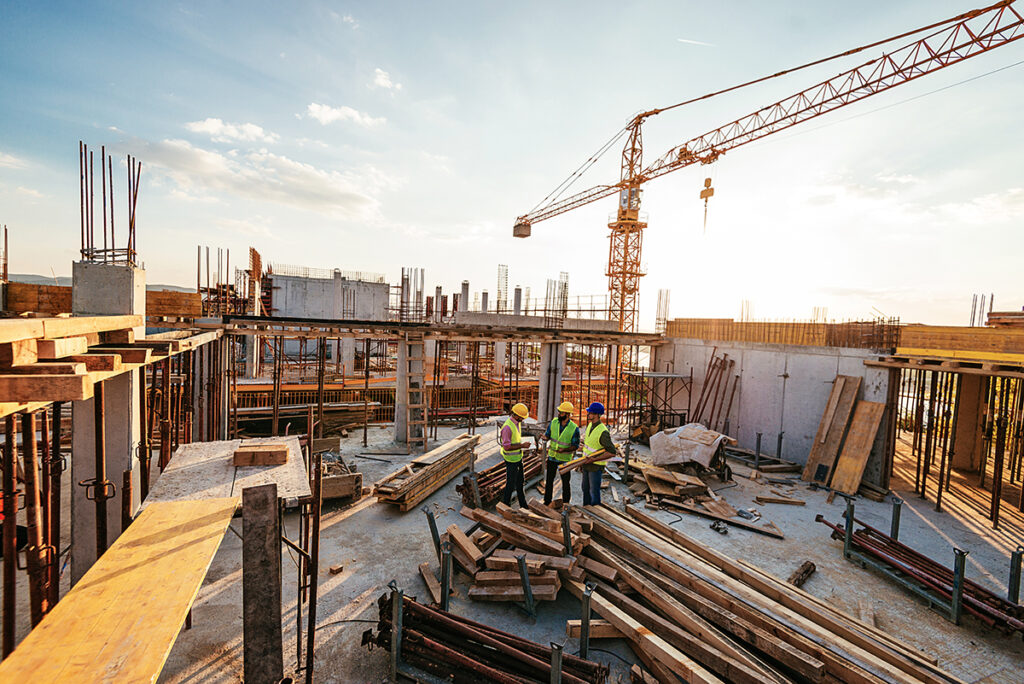 Effective resource management begins with a thorough, detailed plan that takes your project from design to completion. It thrives with a focus on the people who are ultimately responsible for the project's success. It ensures that equipment and materials are where they're needed when they're needed, so scheduling clearly has an integral part to play as well. In short, resource management is about delivering quality results while respecting your time, vision, and budget.
Geotechnical, Landscape and Irrigation, and Surveying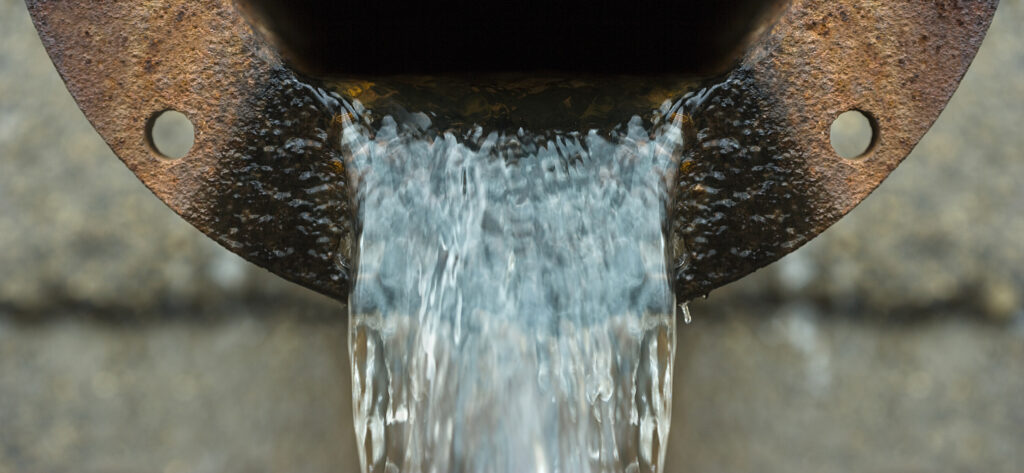 Groundwater and soil can have an impact on any project. Geotechnical services peer underground to weigh the potential effects of groundwater and soil so that those effects can be accounted for in the designs of features like wells, sewer systems, and foundations. Meanwhile, landscape and irrigation services do much more than create an attractive look with a mix of plants in various colors and textures and make sure that they get watered regularly. 
The best designs will ensure the health of the plants and the soil that they are grown in and manage the water used to maintain them efficiently while controlling storm runoff and preventing erosion. What about surveying? A surveyor goes into the field to take precise measurements and careful notes about a property or landscape. When they return to the office, the information is used to create a description that is a treasure trove of valuable data.
If the landscape of your property isn't an ideal match for the requirements of your residential or commercial project, land development may provide the answer. Land development is the design and implementation of a plan to reshape land to meet the precise needs of a project, and it isn't easy. It's a challenge that requires a multidisciplinary approach. An effective land development plan will consider the needs of your project and determine how the landscape that's already in place can be tailored to suit them.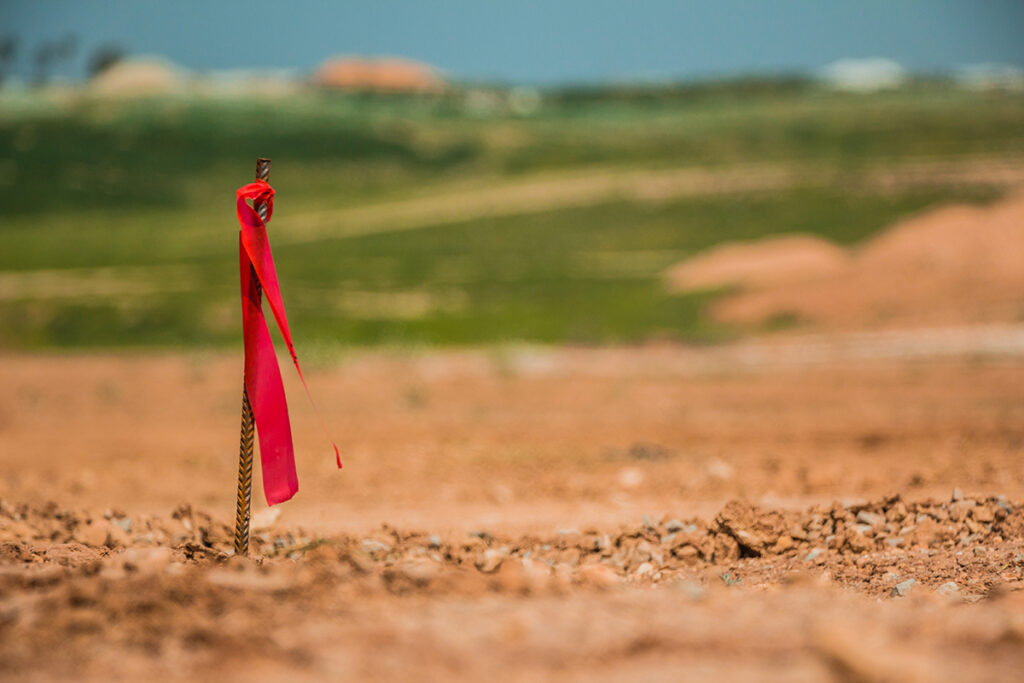 It means considering the property's natural environment, any pre-existing infrastructure and structures, and that of surrounding communities. It also requires obeying the relevant rules and regulations for both the construction and the environment. Like any good puzzle, land development starts with a thorough assessment. From there, the focus moves to designing a creative solution. Finally, construction brings your site into line with your project's needs.
Civil Engineering Infrastructure Inspection and Assessment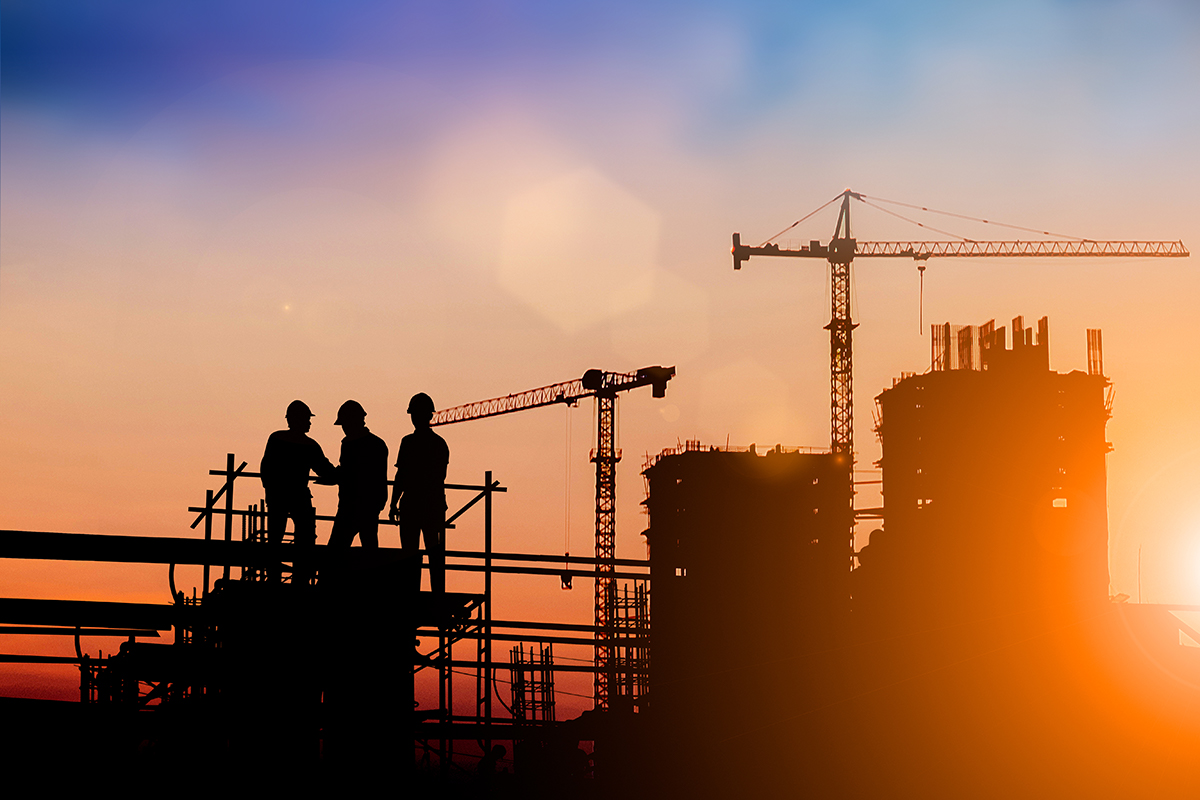 When you're talking about infrastructure, you are talking about the physical and organizational facilities and structures that communities rely on. Those can be big, tangible things like bridges and overpasses. They can also be things that are harder to see but are just as vital to the smooth functioning of your life. Infrastructure includes the electrical grid, the underground pipes that either bring clean water into your home or business or carry sewage away, and the foundation that supports your building. If you are planning to make changes to your building or its surroundings or considering the purchase of a new property, an infrastructure assessment is a smart first step. After all, having a clear picture of what already exists allows you to plan effectively.
Civil Engineering Consultants
Serving: Boca Raton, Coral Springs, Ft Lauderdale, Jupiter, Miami, Palm Beach Gardens, Royal Palm Beach, West Palm Beach, Wellington, and Loxahatchee, Florida